Are you ready to rediscover yourself?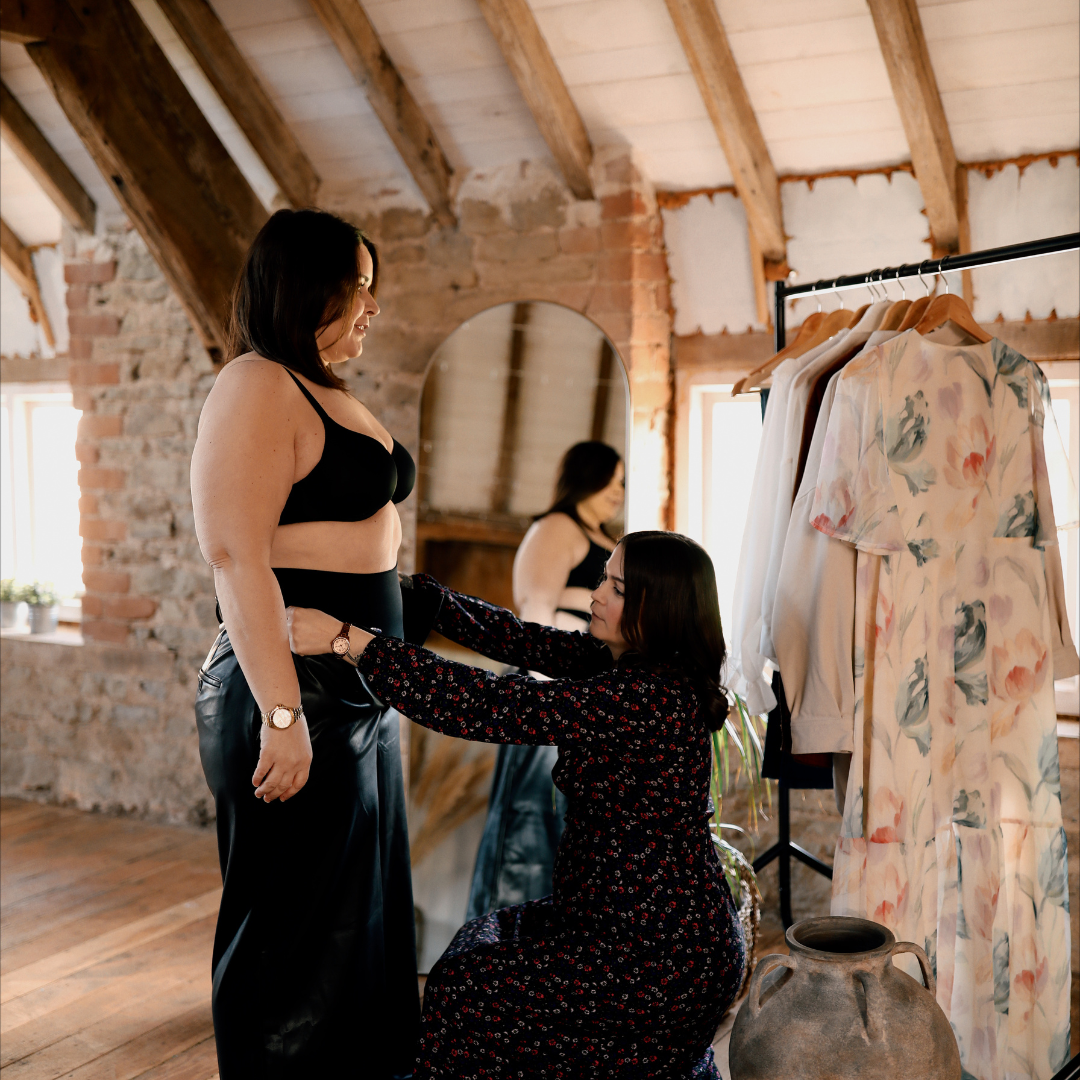 My Goddess Programme provides a holistic approach to your personal style. Designed to offer tailored 1:1 support to help you with your specific style and mindset, you receive access to me throughout, with 8 weekly calls and a complimentary 6-month support option. Together we work through your mindset, wardrobe, colours and make-up. Creating a simplified wardrobe with my expertise and guidance throughout the experience, I even assist you shopping. The programme is intensive and in-depth, covering gentle body shape analysis and style principles for your shape. We will discuss how to accentuate features, colour analysis, underwear and accessories. A full wardrobe edit is included, assisting you to curate your clothing and create a simplfied wardrobe you adore, paired with mindset and body confidence coaching to impact your internal image. My signature Goddess Programme also includes access to bonus workshops on money mindset, movement, diet and time management for a full lifestyle makeover.
get your goddess glow-up…
£547 (Payment plan available)
What's included;
Learn

how to style your beautiful body using the clothes you already have

Online personalised shopping experience to fill any gaps within your wardrobe
Colour analysis
Wardrobe edit: learn how to clear the clutter for good and create a simplified wardrobe
Learn how to use accessories and underwear to elevate your style and self image
Learn how to apply make-up and what skincare you should be using
Weekly mindset and body confidence coaching
Ongoing 6 months of support
BONUSES:
Movement and diet with Petra Bland Fitness
Money mindset with Fliss Wallace Financial
Confidence in menopause with Dr Heidi Kerr
Mindful time management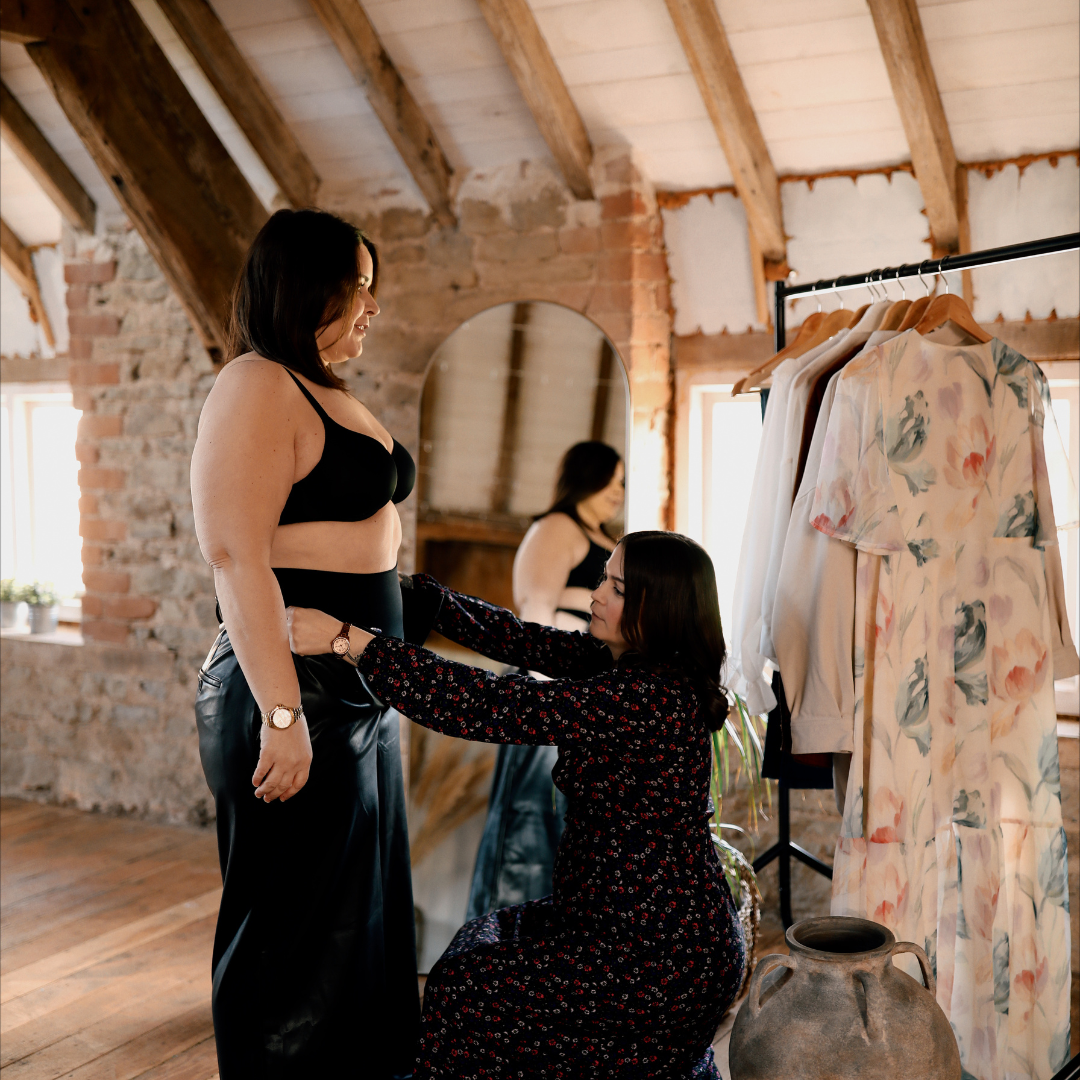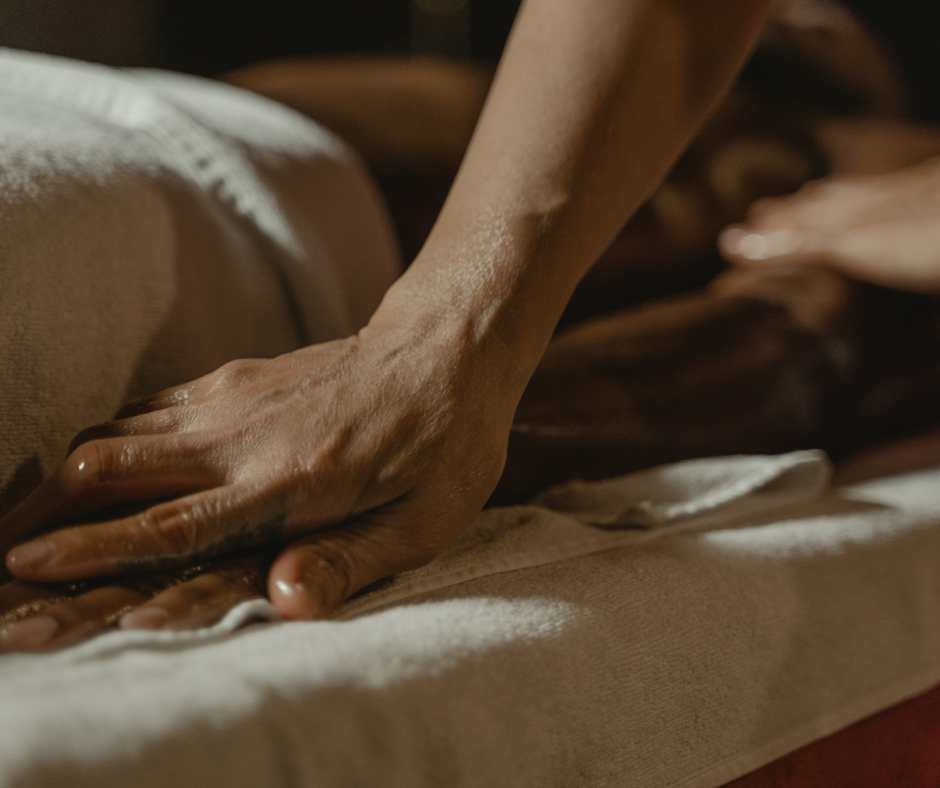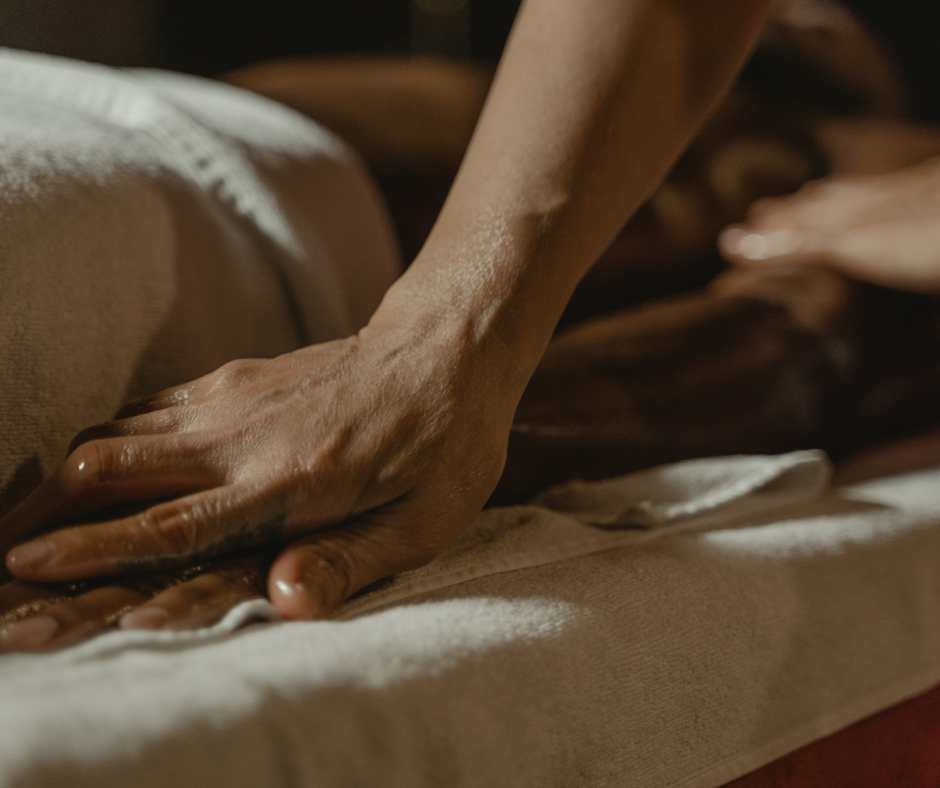 Goddess Holistic
Mobile Holistic Therapy, on the Herefordshire/Worcestershire border
Embrace the transformative journey of relaxation and self-reconnection in the comfort of your own home. A transformative holistic offering, where we work together to ignite your inner confidence by harmonising your energy flow, providing deep relaxation and rejuvenation. Through a combination of tailor-made massages, soothing facials, and the healing touch of Reiki, I guide you on a journey to unlock your true potential. By easing tension and promoting a profound sense of well-being, my holistic approach to massage empowers you to embrace your inner strength and radiate confidence in every aspect of your life.
Ready to Radiate from Within?…